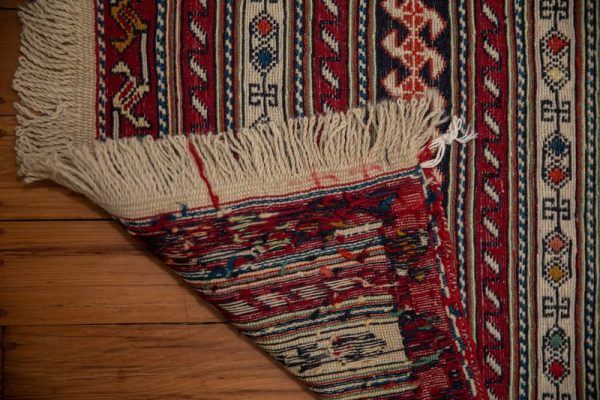 Carpets and rugs, Rahrah runner ,2.0×0.50m.
$650.00 Incl. GST
Description
Product Enquiry
Description
Kurdish flatweave soumak rug, handspun,100% wool.
These Rahrah (road road )in Turkish are in reference to the diagonal designs on the rug ,
tea dyed wool, from Kurdish areas of SE Easten Turkey and SW Iran.
extremely hard wearing fine, flat weave carpet ,ideal for high traffic areas.
Product Enquiry